JULY 28, 2019
DEBORAH COX
HEADLINING
JILLIAN'S ANGELIC DREAMS BENEFIT CONCERT
An evening of R&B featuring Deborah Cox and Ben Taylor, with Alyson Williams, Clayton Bryant, Nanauwe and the all star Ashford & Simpson Sugar Bar Band and, Host, Jason Flom
JULY 28, 2019
OAK BLUFFS TABERNACLE, MARTHA'S VINEYARD
VIP RECEPTION 5:30 - 7:30 PM
DOORS OPEN 7:30 PM
SHOW 8:00 - 10:00 PM
The Jillian Foundation is dedicated to helping people afflicted with mental health and substance use disorder by accelerating the adoption of "Harm Reduction" policies and practices within treatment centers servicing the Martha's Vineyard and Cape Cod communities.
Recovery is about progression not perfection.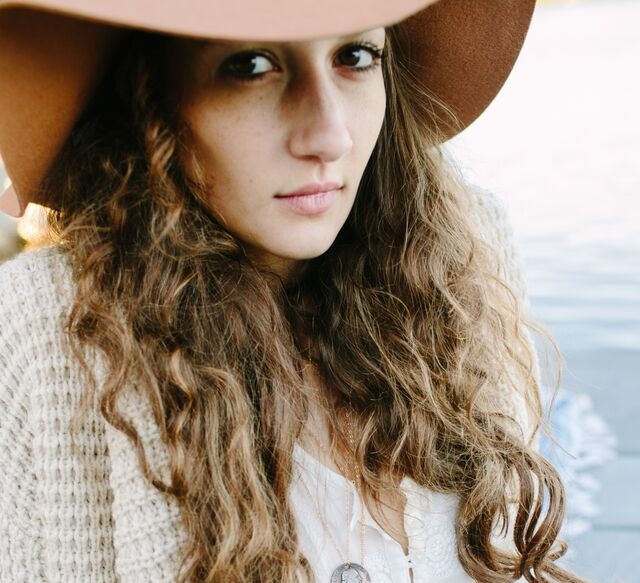 JILLIAN'S STORY
Jillian Slatas passed away on November 12th of an overdose while self-medicating using heroin, which was laced with fentanyl. This drug is killing people at a rapid rate. It's an epidemic that has no prejudice. All families from every social, economic, and racial background are affected by this epidemic. Jillian fought addiction and mental disorders for several years. She graduated Bentley College in 2013 with Honors in Marketing. She wanted to help people, so she went back to school to become a Nurse. While at Bentley, she was prescribed Tramadol from her Physician which started her struggle with addiction.
After various treatment centers, and relapses Jillian arrived at Gosnold in Falmouth where she entered the Women's Center for 90 days and hired a sober coach after being released. Jillian was sober for just shy of three years, working at the detox center at Gosnold. She relapsed the Spring of 2017 and attempted stop multiple times, and did so for months at a time.
That fall of November 12, 2017 she slipped again, but the fentanyl in the heroin was too potent and killed her.
Martha's Vineyard and Cape Cod are known to be home for the wealthy and privileged, though has a heritage of a very diverse community and is not being spared. Jillian grew up spending summers on the Vineyard in Chilmark and Aquinnah, this was her spiritual home. Jillian was a woman who was magnetic. When you were in her presence it felt like a cool wave washing over you on a warm summer day, she immediately brought you comfort and joy. Her big brown eyes would stare deep into your soul and without even having to utter a word, she got it. She absorbed everything. She literally felt every emotion you were feeling, Jillian had a gift. Her infectious and silly personality would often have you in stitches with laughter and make you feel alive. She had an undeniable fiery, and confident spirit that made you feel irrevocably invincible. She truly challenged every individual to be the best version of themselves. When you would watch her dance she was like a fairy floating and spinning through the clouds with grace. She would often tease her sister about how uncoordinated she was and questioned how they could be related sometimes. She could often charm her way into any situation, and convince you of anything. Whether it was sneaking up onto the roof to watch the stars, or help rearrange her bedroom furniture at 12AM on a school night.
Her strong spirit is undeniably present with us today and is the driving force to create a powerful change in our society, that is suffering from addiction. Let us help make a change to prevent the reoccurring drug epidemic that is taking over our nation.
PREMIUM VIP $150
VIP Concert Seating with entry to pre-event. VIP Cocktail Reception and Tastings from Premium Island Restaurants with Silent and Live VIP Auction
GENERAL ADMISSION $50
Bench seating, first come first serve
Tickets can also be purchased at the following locations on Martha's Vineyard:
"Citrine" the Trust Shop on 9 Main St, Vineyard Haven
Alley's General Store 1045 State Road, West Tisbury
*LATE NIGHT FERRY AND SHUTTLE BUS AVAILABLE FOR RETURN TO FALMOUTH ON JULY 28